Looking for the best places to go fishing in Melbourne? Here are our top five picks.
Melbourne has been named the most livable city six times in a row, and for good reason! Not only does Australia's metropolis boast great bars, restaurants, people and music, but it's also within close proximity to a great range of spots to go fishing in Melbourne. So collect your gear, pack up the car and get moving. Let's go fishing!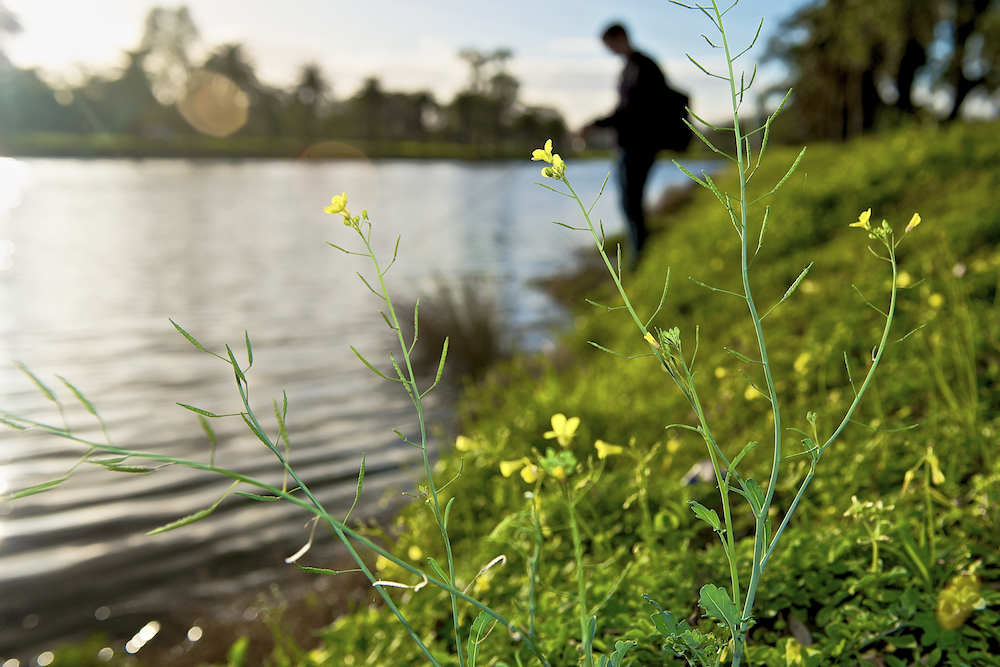 Yarra Bend Park
Great fishing is just around the bend. Yarra Bend Park has one of the biggest areas of natural vegetation near Melbourne's CBD, with over 16-kilometers of river front bush land. Complete with barbeques, superb views of the city's skyline and an international fly-casting pool, the park is a great place to escape the hustle and bustle of the city and just relax. All you have to do is find a spot, sit back and relax and wait for the fish to bite.
Birarrung Park
Located beside the Yarra River in Lower Templestowe is on of the best places to go fishing in Melbourne. Birarrung Park has two large wetlands to explore. The significant park space is home to a variety of Australian wildlife and spectacular river scenery. Bring your own bait, drop in a line, and cook up the day's catch on one of the many barbeques in the park
Jells Park
With just over 127 hectares of wide open spaces and picnic areas, Jells Park is a great place to walk, cycle, picnic, bird watch and fish! Carp, short-finned eel and redfin eel are in abundance. Just set yourself up on one of the two designated jetties nestled within the heart of the parklands, and immerse yourself in the relaxing silence of Dandenong Creek.
Maribyrnong River
The Maribyrnong River stretches from the slopes of Mount Macedon all the way to Port Phillip Bay and is a prime spot to go fishing in Melbourne. Though the river is boat friendly, there are plenty of jetties and fishing platforms on both sides of the river to cast your line. Along the river you can also find local ponding points to bring the family and try your hands at catching fish with nets. Depending on your fishing prowess, take your pick from bream, yellow eye mullet, Australian salmon and occasionally garfish and mulloway.
Plenty Gorge Park
A quick 20-kilometres from Melbourne, Blue Lake in Plenty Gorge Park, South Morang is a secluded spot that makes you feel you're much further from the city than you actually are. Take in views of the Plenty River valley and fish in the old quarry, surrounded by wildlife and a refreshing native landscape. Don't forget to bring your fishing license and plenty of bait.