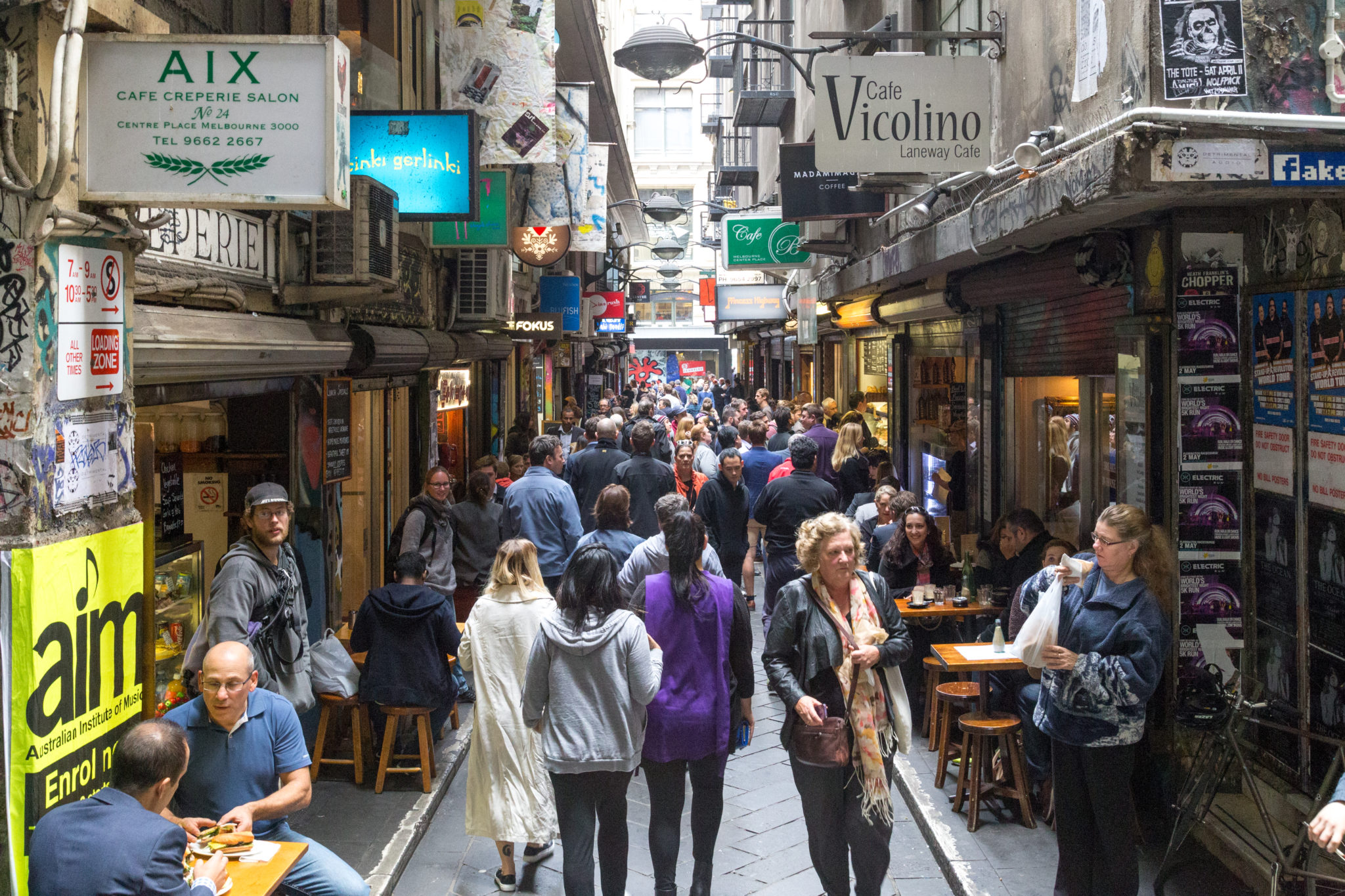 Melbourne and Sydney have been arguing about who is the best since… well who even knows when it began. Both are capitals of their states, both professional & creative hubs, both close to Australian national parks, beaches & fauna.  In short both are great cities in their own right.
Australia, it's time to settle the argument for good.
BEACHES
Sydney has the upper hand with big names such as Bondi & Manly quickly coming to mind. The waves are good, the beach culture is strong and the weather does not suffer from the winter blues as much as Melbourne.
Melbourne brings the somewhat flat St Kilda beach to the table. Featuring a great boardwalk, several up-and-coming restaurants & white washed beachfront properties, the lack of waves makes us hand this round to Sydney.
When it comes to fishing, Melbourne and Sydney both have amazing fresh and saltwater spots. Here are our favourites in Melbourne and Sydney.
CULTURE
This is one category Melbourne thinks they have in the bag. Often referred to as the music & cultural hub of Australia, the city is home to the Arts Centre, National Gallery of Victoria, and Melbourne Theatre Company amongst many large and small music venues.
Sydney is not so far behind with iconic architecture such as the Opera House – which not only holds popular artists, symphonies & events but also regularly features Opera Australia and The Australian Ballet.
FOOD & NIGHTLIFE
There is no use beating around the bush for this category. Melbourne wins. While both cities celebrate diverse cuisine, Melbourne trumps with its café culture and award winning restaurants blossoming under both celebrated local & international chefs.
For nightlife it's easy to argue in Melbourne's favour. Following the lockout laws, Sydney's nightlife has declined, losing many late night bars & clubs to the restrictions, while Melbourne continues to shine with speakeasy-style bars & rooftop bars.
DAY TRIPS
Melbourne has the Great Ocean Road at its doorstep. 243km of coastal bliss containing world-renowned wonders including the twelve Apostles, surfing paradise Bells Beach and the ancient rainforest at Cape Otway.
However, Sydney keeps up easily, with some of the best wine tasting available just a quick drive away at the Hunter Valley, the eucalyptus forest & waterfalls of the Blue Mountains, the lagoons & seasonal whale watching of Royal National Park & kilometres of coastline. Did we mention winter isn't really a thing in Sydney?
So there you have it. A small snapshot of how the two cities measure up. It turns out that the Melbourne VS Sydney argument is not so easy to settle –  but we will happily sit on the fence. Which is your favourite city? 
Whichever city you live in, remember if you find yourself in any trouble on the way to your next adventure call Marshall Batteries for roadside assistance, a jump-start, a new battery or even a fuel top up! 1300 627 742