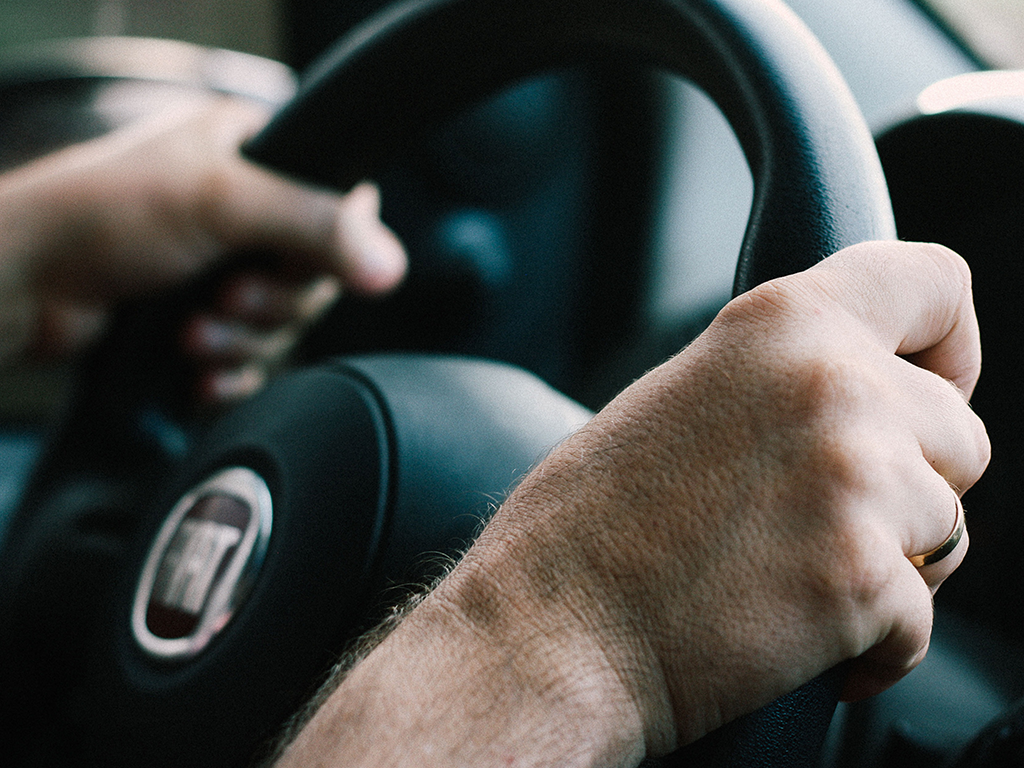 There's nothing quite like hitting the open road. Windows down, wind in your hair. Landscape whipping past.. All you need is a few good friends or your family and a general idea of the direction you're heading. Hang on, we missed something. Marshall's essential road trip tips! Read on as we guide you through all the steps needed to prepare for the perfect road trip.
Have a plan – Just Don't Set it in Stone
It's a good idea to have basic landmarks figured out. These include things like knowing where you're going, roughly how long it will take you to get there and key stops where you can spend the night. Our advice is to do no more than 8 hours of driving per day and alternate between big driving days, and some with only a few hours. 

Once you have these in place let the real fun begin! Research the sights you would like to see, a few activities, and then allow a few extra days for the unexpected. The road can take you anywhere! Be open to whims, last minute discoveries and slight diversions from locals suggestions. You never know what you will find.
Pack Smart
You thought packing for a flight was tricky? Packing your car for a road trip is on a whole new level! 

Packing right is often overlooked but it's high on our list of road trip tips. It's important to pack all the essentials, such as clothing, toiletries, medication and emergency supplies. Pack light so you can fit in souvenirs, but remember to bring something for all weather extremes! Keep things travel-sized, and if you don't have a GPS or a smart phone with Google Maps a few actual maps won't go astray – plus they give your road trip a vintage feel! Throw in a first aid kit (including bandages, gauze, ointment for cuts or stings, pain-killers), a portable charger (in case you need to call somebody in an emergency), warm blanket, rain ponchos, hand warmers and a few days of food and snacks.
Entertainment needs to be catered for also. Remember to bring a fully stocked i-pod, or some CDs. Our final piece of advice? Bring a spare car key. This has the potential to save you hours of stress. Trust us.
Prep your Car
You're going to be spending long hours in your car. So one of our big road trip tips is to make sure your car is clean and properly serviced. Make a check list of everything your car needs to function effectively. Make sure your horn is working, windscreen wipers are in good working order, transmission fluid, coolant and oil levels are good to go. Also check the tread of your tyres and make sure they're at the correct pressure. Lastly, check your indicators, headlights, interior lights and brake lights.
Have a Budget and Make it Stretch!
If you're smart about it, road trips don't have to cost you an arm and a leg! Sit down and work out a basic budget for accommodation, food, petrol money and activities and try to stick to it. Add it all together and set this amount aside – if you can go under, great! If not, at least you have a rough number to shoot for every day. 

To save money, try limiting dining out and only buy meals for special occasions. For an extra adventure consider packing a tent, and stopping at campsites along the way. One of our solid road trip tips is to keep the weight in your car to a minimum. The lighter your car, the less petrol you will chew through and the more money you save!
Have an Emergency Plan
Batteries go flat, tyres wear out and roadside break downs do occur. Make sure you have a backup plan. Safety is key and one of our best road trip tips is to update your friends and family with your location every day or so, and always drive safely. If you're tired pull over and have a nap, always have a general idea of the road your taking, rotate drivers and have somebody who can help on speed dial (we might know someone *cough* Marshall Batteries *cough*). Proper preparation help you avoid a sticky situation!
So there you have it. A list of our best road trip tips! Remember if you find yourself in a  trouble on your next adventure, call Marshall Batteries for roadside assistance, a jump start, a new battery or even a fuel top up! 1300 627 742 www.marshallbatteries.com.au