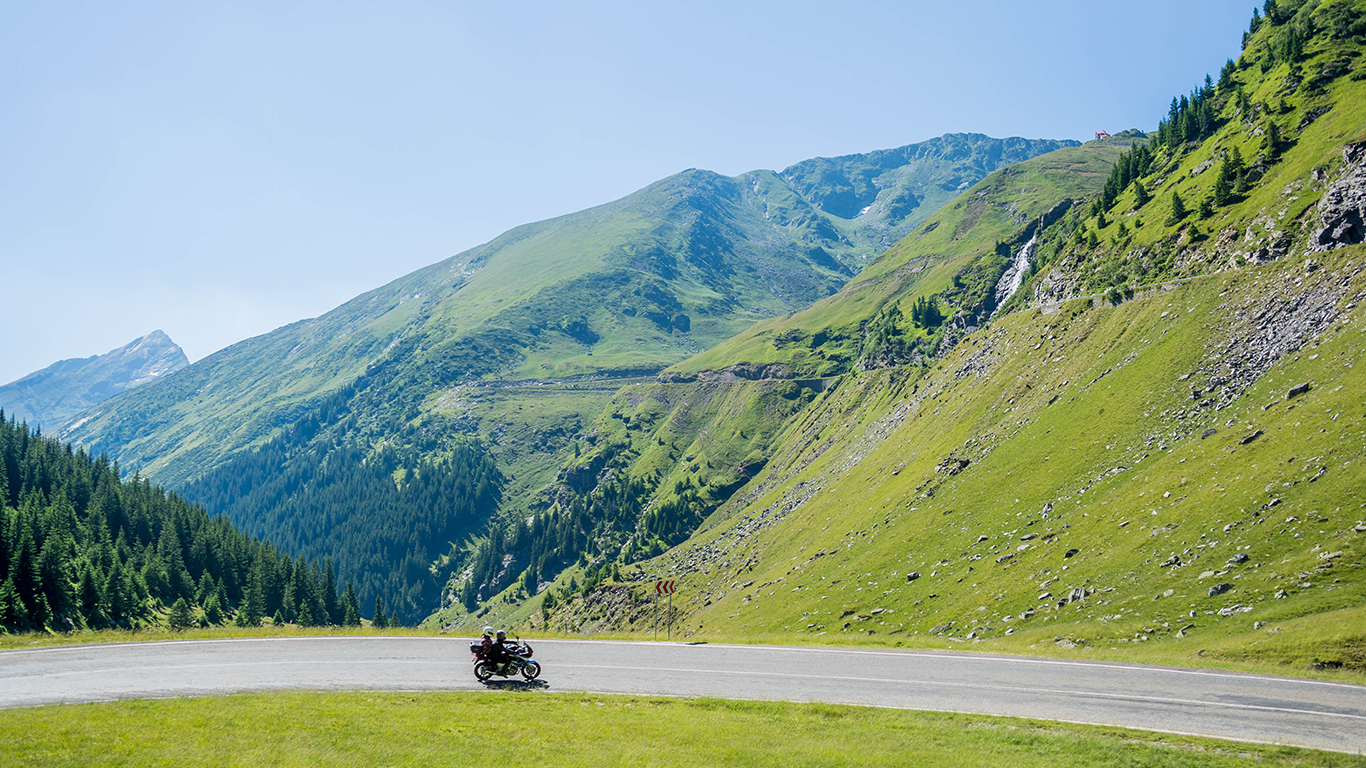 Riding your motorbike anywhere feels like an escape from reality. But when you have a truly spectacular road it becomes something else. Take on some of the best rides in Australia as you turn, glide and ride your way through the motorbike trip of a lifetime.
Oxley Highway, New South Wales
165km of stretching road and over 300 corners help the Oxley highway easily takes out the title of one of the best motorbike trips in Australia. Beginning at Port Macquarie the tightly wound road twists and turns up through the mountains and over the great divide, levelling out once you burst out of the bush into wide open New England plateau scenery. There's a service station half-way along the road to refuel and some challenging curves to keep things interesting! Just make sure you've recently had your battery checked and you're good to go!
Gorge Rd, Adelaide Hills, South Australia
The ranges climbing inland from Adelaide offer spectacular scenery and sweeping panoramic views. However be warned – they're not for the faint hearted. Just around Strathalbyn and Macclesfield you will find some great sections of riding with enough demanding bends to keep the most advanced rider on their toes. Feel free to stop at the world famous vineyards along the way, however we recommend you choose coffee over wine. You'll need your wits about you to handle those corners like a pro!
Anywhere in Tasmania
If you haven't been on a motorbike trip in Tasmania, can you even call yourself a motorbike rider? Tasmania is legendary for it's overwhelming beauty and roads to suit riders of all experience levels. Take the run from Strahan up to Queenstown, view the dizzying heights of Hellyer Gorge, ride down from Waratah to Savage River or to Derwent Bridge… well, you get the point. Just jump on the first road you see and keep going. Wherever you end up, rest assured your're riding the best roads in Australia on the motorbike trip of a lifetime.
Balingup to Nannup, WA
We promise we're not making up the names of these two towns! Running alongside the Blackwood River, the stretch between Balingup and Nannup contains enough variation in terrain and unforgiving drop offs to keep your adrenaline at an all time high. Expect enough tight turns and swiftly changing surfaces to test your concentration. At the end of your ride drop down into Margaret River wine country for lunch before heading home. You deserve it!
TOP TIP: Make sure your bike's in top condition before setting out. And if your battery needs to be replaced, you'll find what you're looking for in our premium range of motorbike batteries here
If you need roadside assistance, a jump start, a new battery or even a fuel top up when you're on your next adventure, you can holler for Marshall Batteries on 1300 627 742