The battery is your Mazda's main source of starting power and if it's dead or otherwise in need of replacement, you may not be able to start your car or you could be at risk of a breakdown while on the road. Fortunately, it couldn't be easier to find a new car battery for your Mazda vehicle.
Here, we'll answer every question you have about Mazda car battery replacements and help you find the right car battery for your Mazda.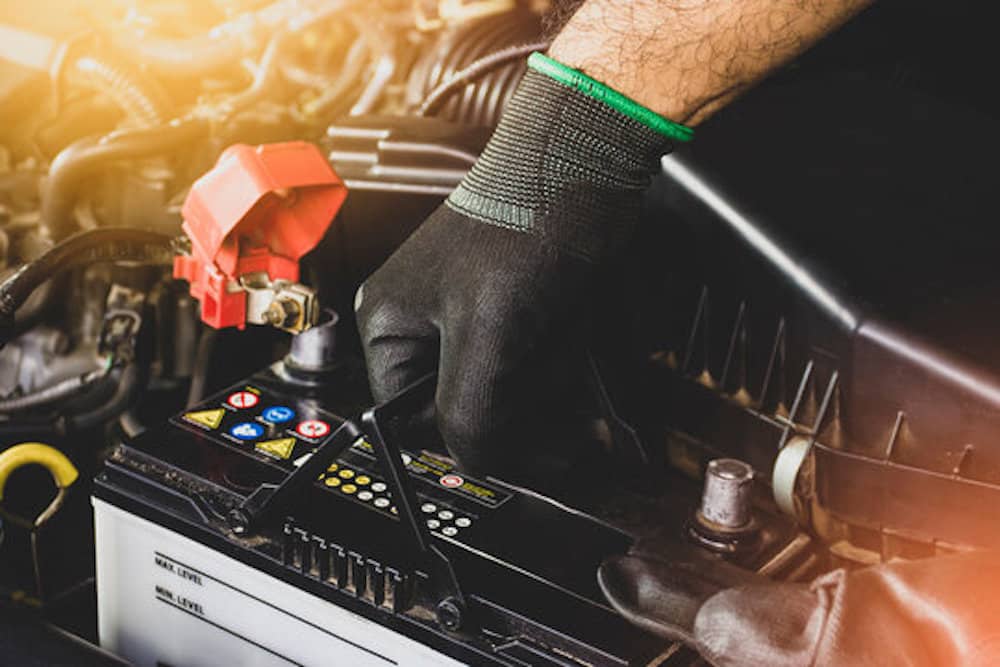 FAQs on Mazda Battery Replacement
Mazda Batteries At Marshall
Call 1300 627 742 today to receive a quote or we can do the work for you – just fill in the QUOTE form on the Home Page and we will get right back to you with the details.