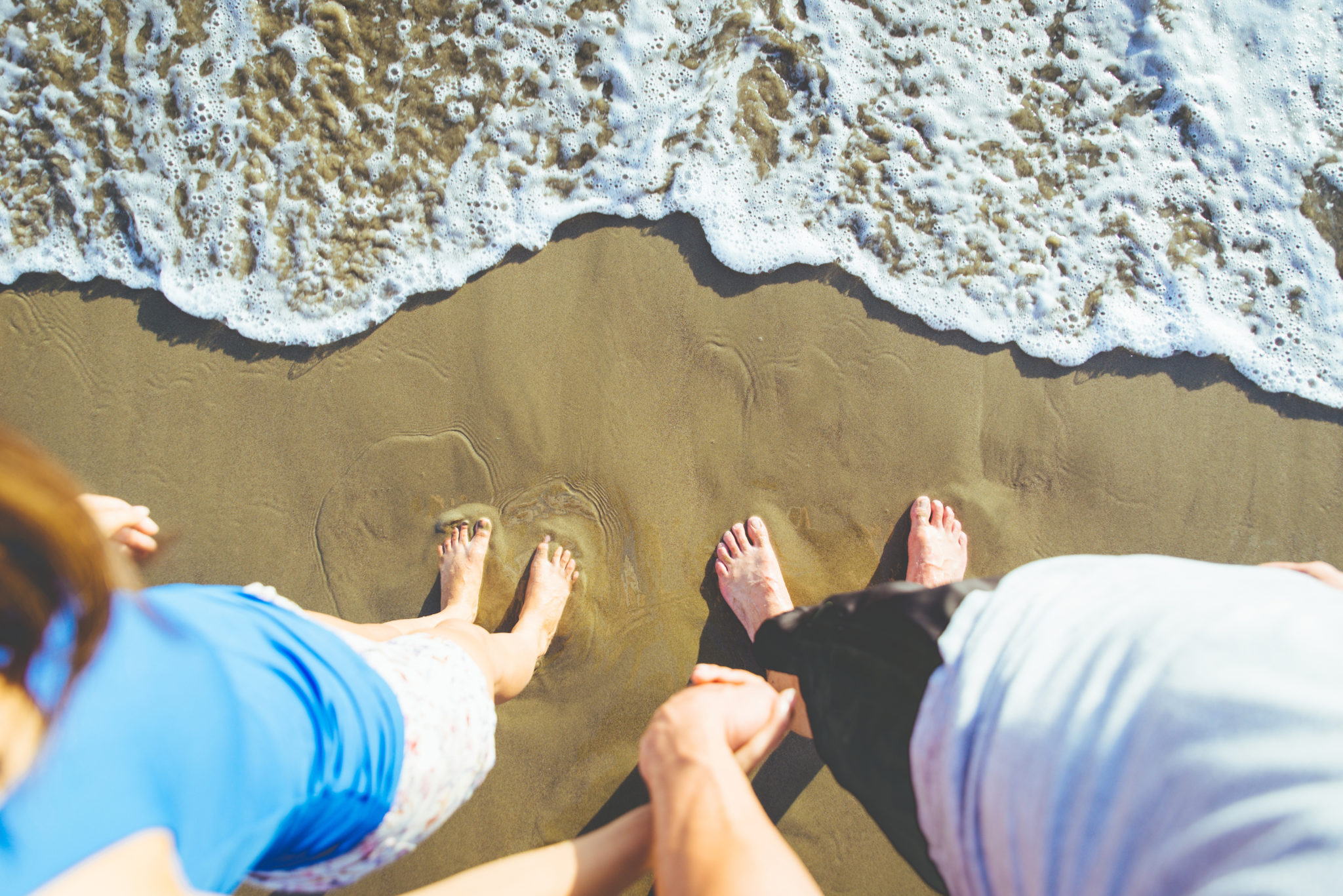 Every place you visit leaves a mark on you – but how do you make sure you don't leave a mark on it? With tourism and travel on the rise, it's more important now than ever to think of the way we travel and try to the best of our ability to leave an area in the pristine condition we found it. Tread lightly, and leave no trace.
So how do you become more responsible? We've outlined our top 5 priorities to keep in mind when travelling.
1. Do you research
Some tour companies really care about the environment. Some don't. Before booking with a company make sure that they're doing everything responsibly. Find tour agencies who interact with the local community, employ local staff, give decent wages and are sensitive to cultural heritage – above all employing the "leave no trace" policy. 
2. Go Green
Find hotels or AirBnB's that use compost waste and renewable energy. Eco lodges are a great way to experience Mother Nature while supporting local businesses – and they're designed to leave minimal impact on the surrounding environment.
3. Minimize bottled water
It's easy to reach for a plastic bottle you see at the petrol station, and it's also easy to throw away. Not only are plastic bottles bad for the environment, there's a reason why you see them as litter so often. Pack a drink bottle and do your pocket – and the environment – a big favour and leave no trace!
4. Be careful what you touch.
Nature can be delicate. Tread lightly and be careful what you're touching. Plants, coral or native animals are all part of the ecosystem – try your hardest to leave the land the way you found it.

5. Reduce your Carbon Footprint

Avoid packaged food and buy local produce & products. Not only does this reduce the impact of food transport on the environment, it also gives you the excuse to sample the local culture & cuisine. In addition, try to narrow your transport down to the least amount possible – take one car instead of two or even swap your car in for a motorbike. Small changes have a big impact!
So there you have it. Our five tips to reducing your carbon footprint when travelling. If you want to see the real, unspoiled Australia, we recommend checking out our list of must visit Indigenous sites.
Remember if you find yourself in any trouble on the way to your next adventure call Marshall Batteries for roadside assistance, a jump-start, a new battery or even a fuel top up! 1300 627 742.