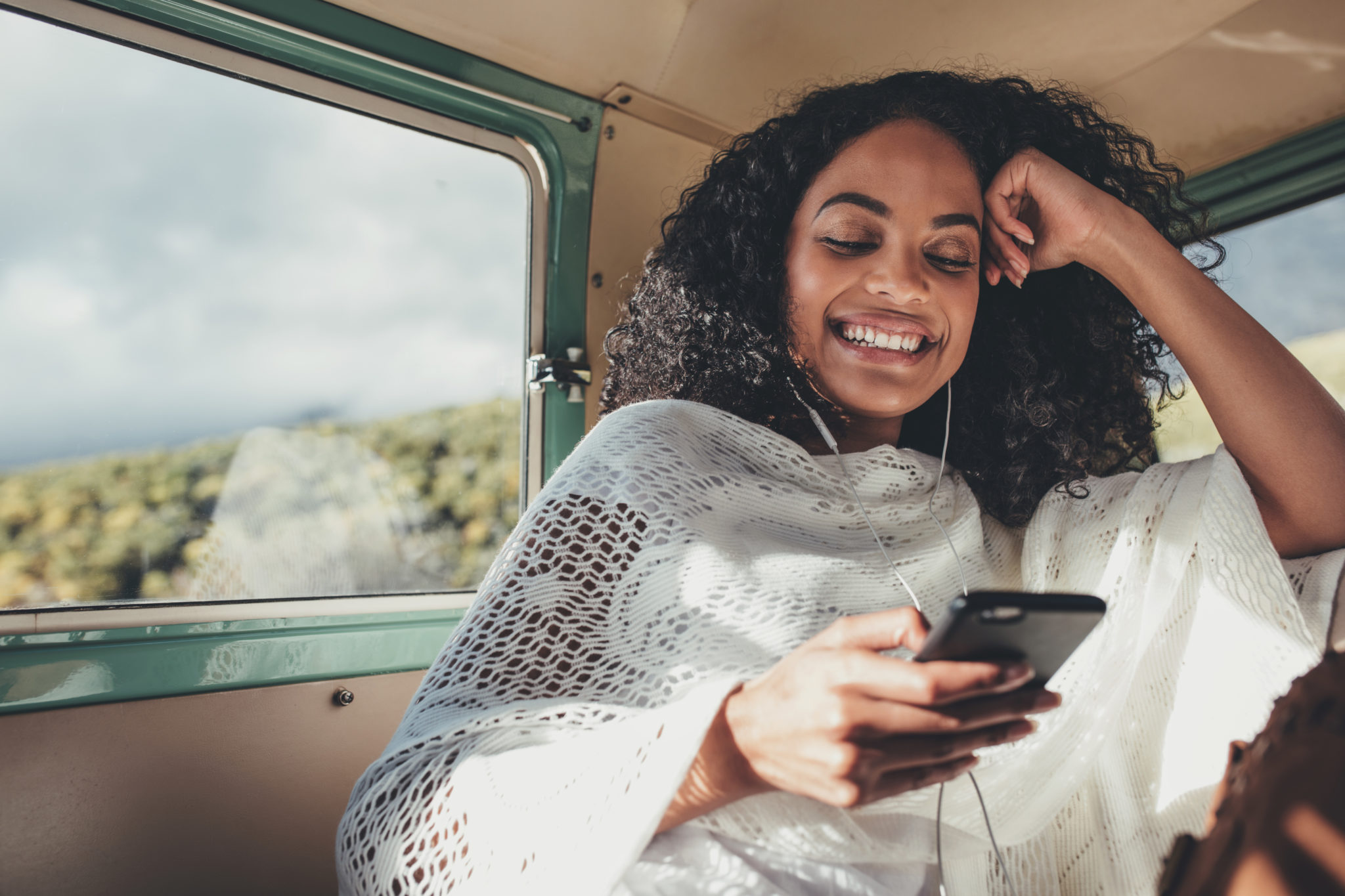 There's only so many hours in a day – so why let your driving time go to waste! Podcasts are a great way to learn a new skill while driving because they're so easy to slot into any extra time you have. We've picked our favourites podcasts so you can fill your head with knowledge while on a road trip, the daily commute…or even the train!
If you're into…
Current Events
NPR: National Public Radio (https://www.npr.org/)
Arts, politics, worldwide events – you name it and NPR has it covered. Their podcasts deliver an in-depth analysis of recent global events so you can learn what's going on around the world, and get to where you're going informed.
Technology

The Ed Tech Crew Podcast:
This podcast focuses on the use of ICT in education, current issues and advances in technology. They share great websites and up-and-coming technology, punctured by friendly banter from the hosts.
Google Educast:
Learn a new skill while driving from google experts! Google certified teachers give a summary and hints on how to use new Google products and tech tools.

History
British History:
Get your fill of our mother countries history. The British History website gives regular podcasts that go all the way back to the ice age and build forward, focusing on how England got to where it is today.

The History of WWII:
If you're a history buff and want to learn a new skill while driving, Ray Harris, graduate of James Madison University, has the podcast for you! With interesting facts, trivia and information about WWII, you will leave the car full of knowledge – that sticks.
A History of the World in 100 Objects:
Learn how we got to where we are today through assessing the history of how certain objects have shaped the course of history.
Knowledge

Radio Lab:
Podcasts to satiate your curiosity. Radio Lab explores philosophy, science, history and the human experience, all in fascinating semi-bite-size podcasts.
Business & Finance

Practical Money Skills:
Financial literacy is an invaluable new skill to learn while driving. This podcast covers budgeting, tax preparation & how to save.

TED Talks:
Everyone knows about TED Talks online – but did you know about their huge range of podcasts? Behind every TED story is something inspirational, new or downright groundbreaking. Hear from some of the brightest minds in academia today to learn a new skill while driving.
So there you have it. A few great skills you can learn while driving. From finance to general knowledge they've got you covered – just like we have you covered if you have a breakdown! Remember if you find yourself in any trouble on the way to your next adventure call Marshall Batteries for roadside assistance, a jump-start, a new battery or even a fuel top up! 1300 627 742.