Flat battery? Why does a battery suddenly die and leave you stranded in the middle of nowhere?
There are a number of reasons your battery might decide to call it quits. Aside from the obvious: leaving your lights on, using your air conditioner when not actually driving etc, there are many other factors that go into battery failure.
A lack of proper battery maintenance is one; extreme weather is another, just to name a couple.
Luckily Marshall Batteries is here to tell you what not to do.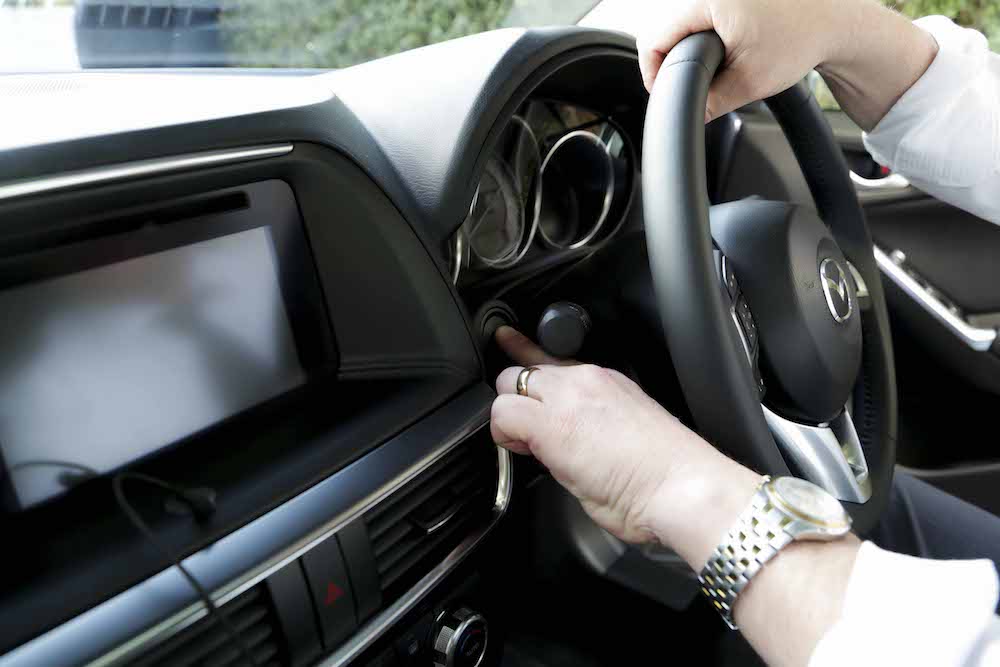 FLAT BATTERY RULE #1 THOU SHALT NOT FREAK OUT
This one is a lot easier said than done. Forget about hitting things. Don't rev the engine in the hope it will click over. And don't even think about abusing passing drivers (who are blessed with working batteries!). The battery is dead. Accept it. Take a few deep breaths – now you're ready for proper action.
FLAT BATTERY RULE #2 THOU SHALT NOT PARK IN A DANGEROUS PLACE
Make sure wherever your car has decided to stop, whether a driveway, rest stop or the middle of a highway, get it safely to where it needs to be – out of the way of oncoming traffic.

FLAT BATTERY RULE #3 THOU SHALT NOT LIMIT YOUR OPTIONS
Manual car? If you have another person with you don't shy away from the good old push-start. Turn on the ignition, put the car in second gear and keep the clutch in. Release the clutch and get the other person to push the car to gain momentum. Got it going? Good, now keep driving to a Marshall depot to get that battery sorted!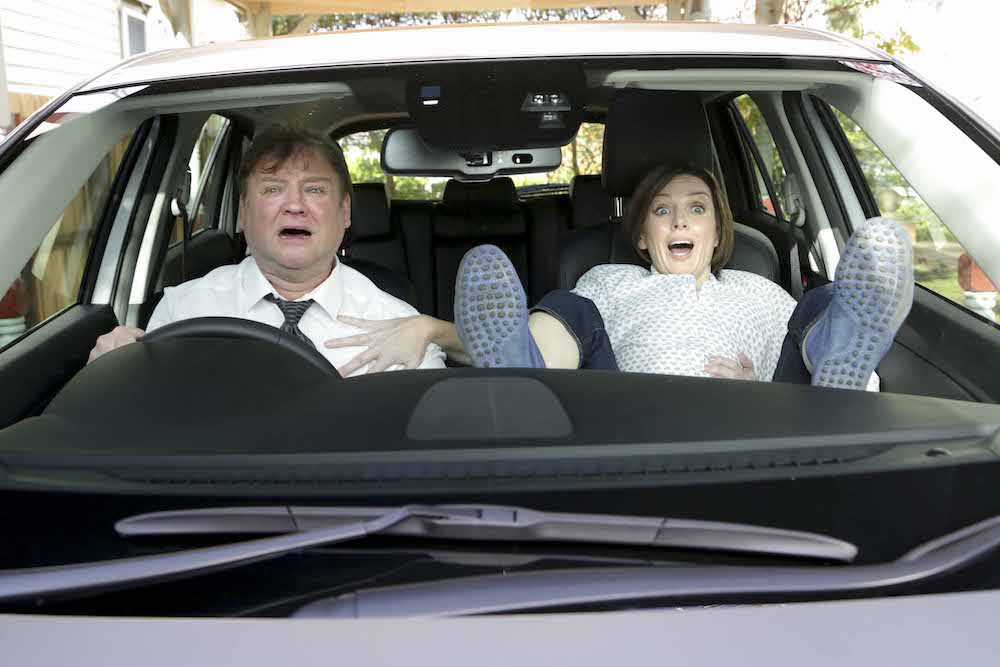 FLAT BATTERY RULE #4 THOU SHALT NOT CALL THE WRONG PEOPLE

When all else fails, ask for help – but from people who can actually help. Don't start calling your parents who are currently holidaying in Bali, or the ex-partner that you haven't talked to for a year. Call a friend with jumper leads, wave a car down on the road or even better, call a service with decades of experience getting people out of a sticky situation. Pick up the phone and holler for a Marshall. Of all roadside assistance services, we are the cheapest, most convenient one to get you back on the road. That's a promise.
If you find yourself in a sticky situation on the roadside, call Marshall Batteries for roadside assistance, a jump start, a new battery or even a fuel top up! 1300 627 742