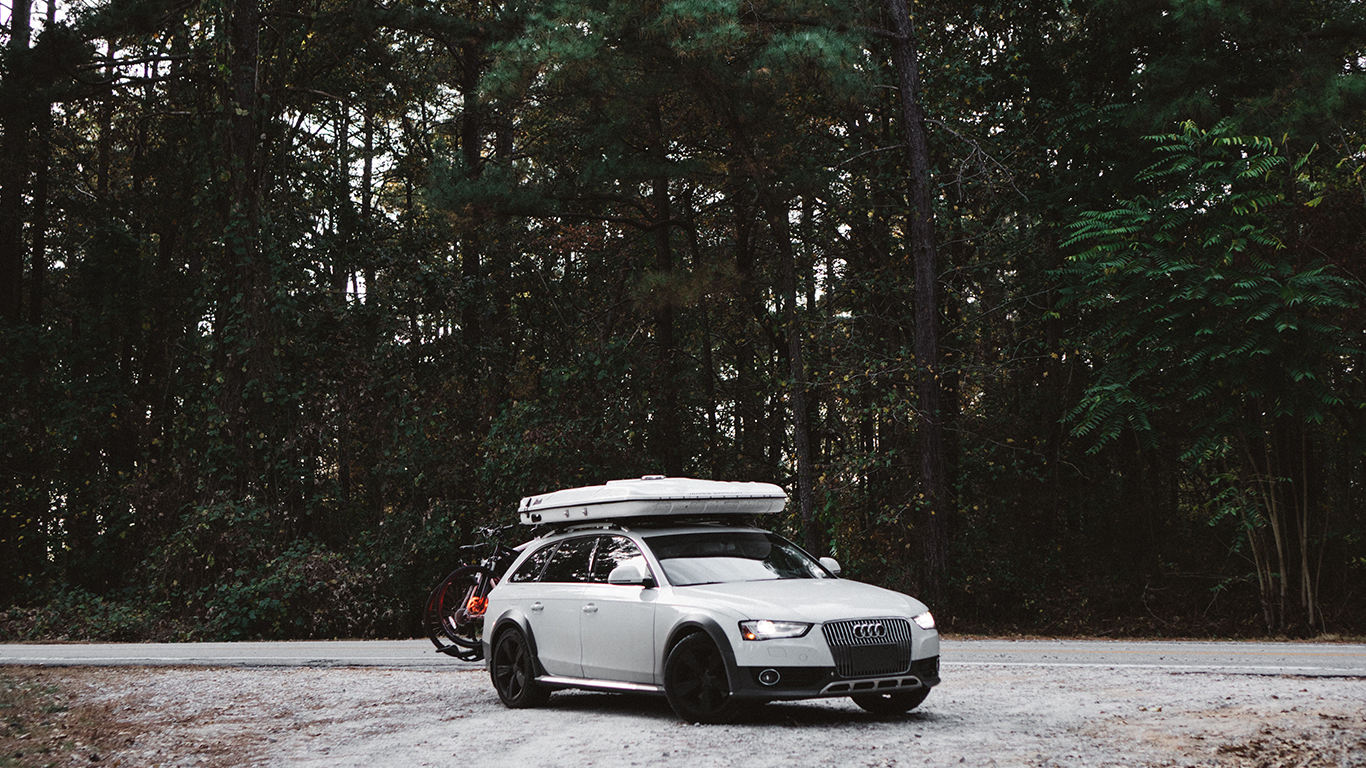 People keep a number of useless things in their car. Empty water bottles, old fast food bags, golf clubs they only use once every two months. From long journeys to the everyday commute, accidents can happen along any stretch of road and it certainly pays to have some car essentials on hand when things get rough. You can't wish those piles of plastic bottles into something useful if you find yourself stranded!
So what you should you actually be carrying around with you? Never fear readers. We have you covered.


1. Car Jack and Spare Tire
Having a working car jack and spare tyre is a quick way to get yourself back on the road. Everyone is bound to get at least one flat tire in their lifetime so don't forget to keep these car essentials in the boot! Learn how to replace a tire, ensure your car jack is in perfect working order and check that your spare tire is properly inflated. You'd be surprised how many people go to install their spare and realise it's flat!
2. Torch and Batteries
Stranded at dusk or coming into nightfall? Need some extra light to peer under your bonnet and see where that smoke is coming from? A torch can come in handy in a variety of situations and can be your best friend if you're stranded overnight. Make sure to pack extra batteries or go old school and buy a wind-up torch.

3. Warm Clothing
If there's one thing in life completely out of our control it's the weather. Regardless of the season, always keep some extra clothing in your car such as sweaters and socks. Feel free to throw in a beanie, scarf, gloves and long pants if you're heading somewhere cold and don't forget to account for other passengers in your car!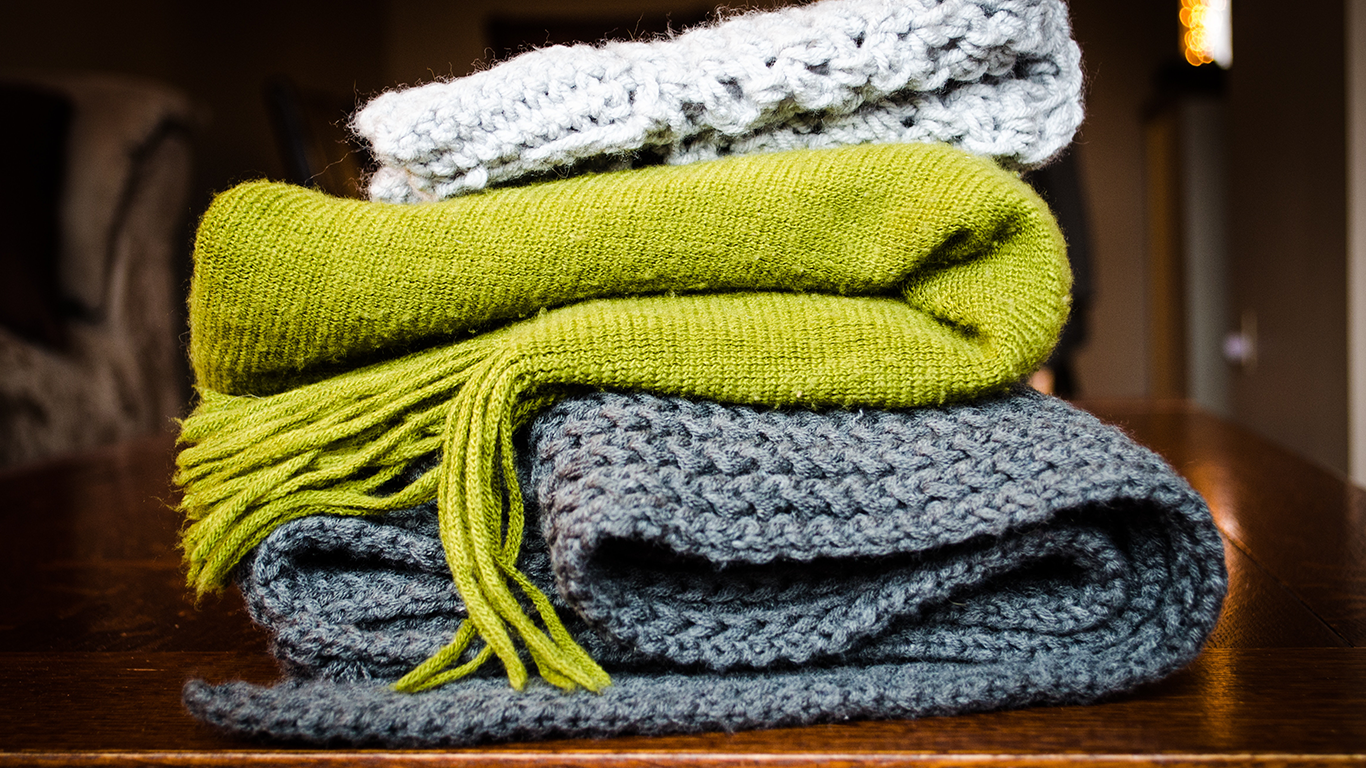 4. …and a Blanket
Even in summertime it can get bitterly cold. Especially if you're stranded in your car and barely moving. This is where one of the ultimate car essentials – an emergency blanket – comes in keeping you warm while you wait for rescue. An emergency blanket can be in the form of a metal coated plastic sheet, designed to retain body heat. Or you can opt for a basic wool blanket for comfort. Just don't leave it out in the rain!
4. First Aid Kit
Safety first! The first aid kit is one of many obvious car essentials. However you'd be surprised at how few people actually have them in their car. Keep your first aid kit somewhere close and pack it wisely. Supplies should include band aids, tweezers, antibacterial ointment, antiseptic, gauze sheets and bandages – and a seatbelt cutter never goes astray.


5. Jumper Cables
Jumper cables are one of our top picks for car essentials – not just for you, but for other drivers. Keep them in your car for when you need somebody to help charge a flat battery and send you on your way to your nearest Marshall depot. You'll also need them to lend a hand if you drive by somebody who's stuck or if you're on a trip with friends in other cars.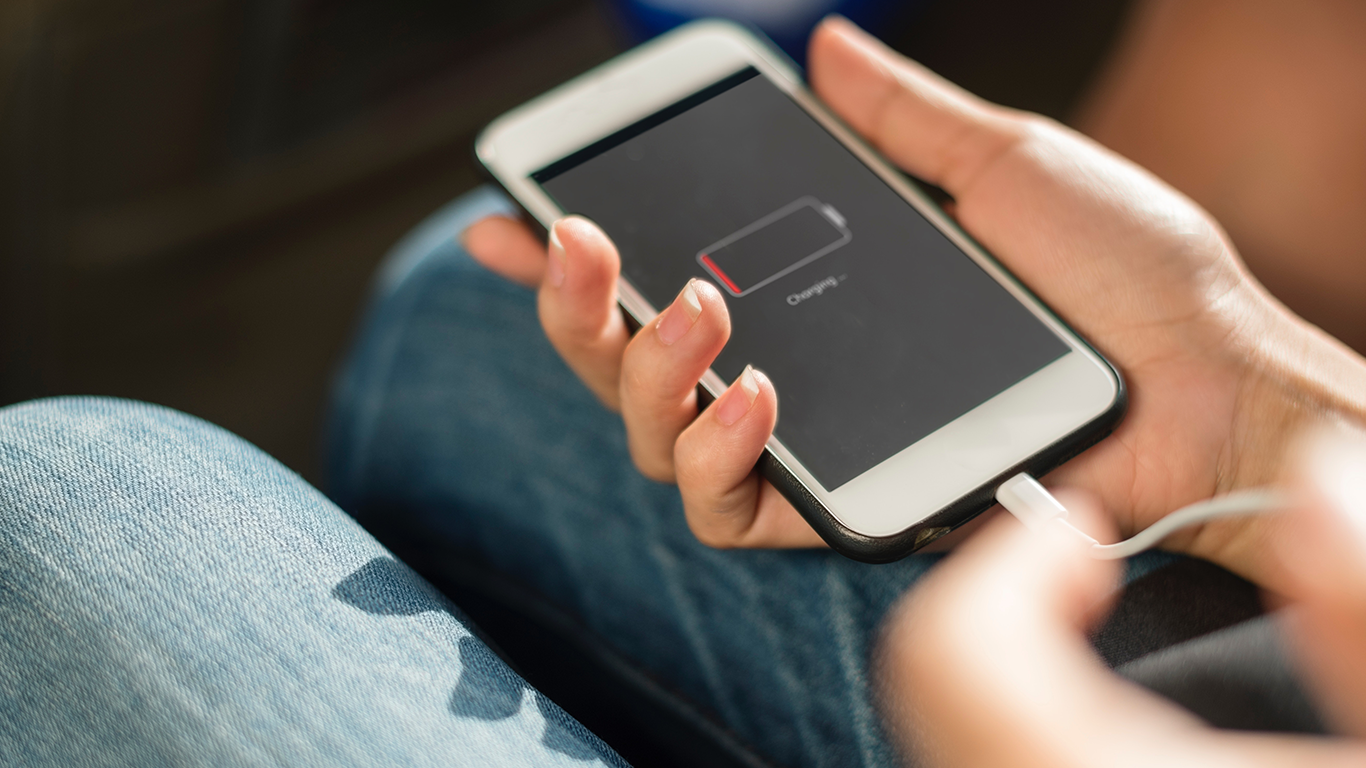 6. Phone and Phone Charger … with Marshall Roadside Assistance on Speed dial.
A charged mobile can be the difference between getting help quickly and not getting any help at all. You can pack your car full of emergency gear, but nothing saves the day better than a professional who has done it all before! Make sure you have Marshall Batteries' number on speed dial for those unpredictable situations. We deliver and install new batteries, provide roadside assistance and jumpstarts with no joining fees and no stress.
Keep your mobile phone in an easy to reach place and make sure you have a charger in your car. Help is just a holler away!
So there you have it. Keep these car essentials on you, and remember if you find yourself in a sticky situation on the way to your next adventure, call Marshall Batteries for roadside assistance, a jump start, a new battery or even a fuel top up! 1300 627 742