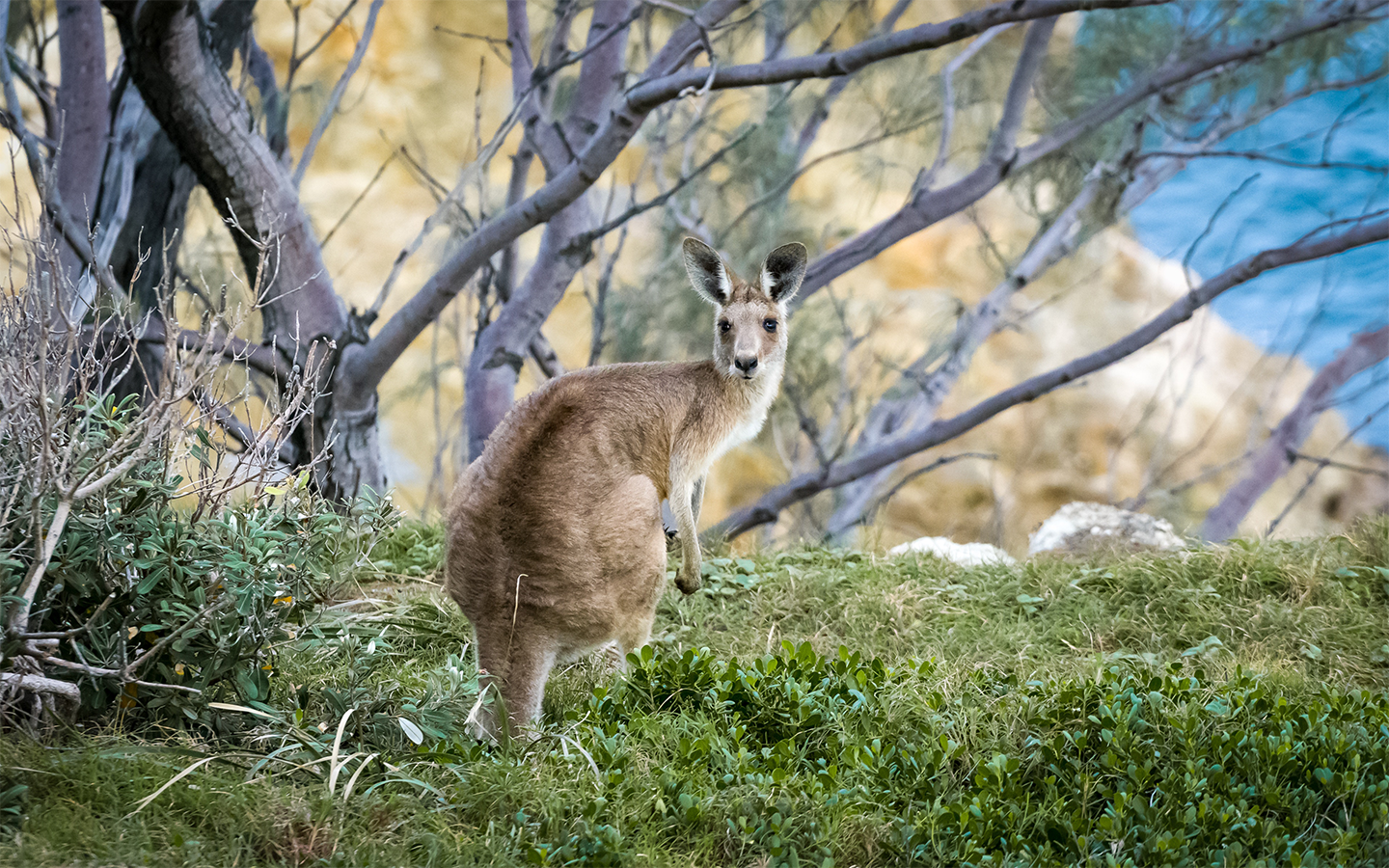 Spring is finally here! As the sun pokes its head out from behind the clouds and the cold weather starts to thaw, it's time to wake up and leave the couch.
What better way to celebrate the change of weather and blossoming wildlife than to pack up the car and take a drive! Regardless of your taste, time limit or preferred terrain, Marshall Batteries has you covered as we reveal our top four Australian spring drives.
Five Day Coastal Wildflowers Drive, Western Australia
The Coastal Wildflowers Self Drive is one of our favourite Australian spring drives. It takes you on a beautiful journey through Australia's most stunning spring wildflowers. Though highly dependent on seasonal rains, the high point of the flowering seasons spans from September to November with over 12,000 wildflower species scattered across the Golden Outback. The wildflowers throw a brilliant tapestry of yellow, white, and pink that stretches across the normally barren landscape. The Five Day Coastal Wildflowers Drive begins and ends in Perth looping through coastal towns, national parks, and pristine lakes. Allow at least five days to truly enjoy this Australian spring drive. See more details here.
Sydney to Melbourne 
Do you have one or two weeks at your disposal? The drive from Sydney to Melbourne is surprisingly scenic, taking in sights on the way such as the Australian Alps, various coastal towns, and Phillip Island. Take your pick between the Blue Mountains National Park or Wilsons Prom, allowing at least ten days to appreciate the wildlife and fauna.  The natural beauty of Victoria and NSW, combines with perfect spring weather easily helps this road earn its status as one of the nicest Australian spring drives – and as it's a quieter time of year, there are fewer people out on the road.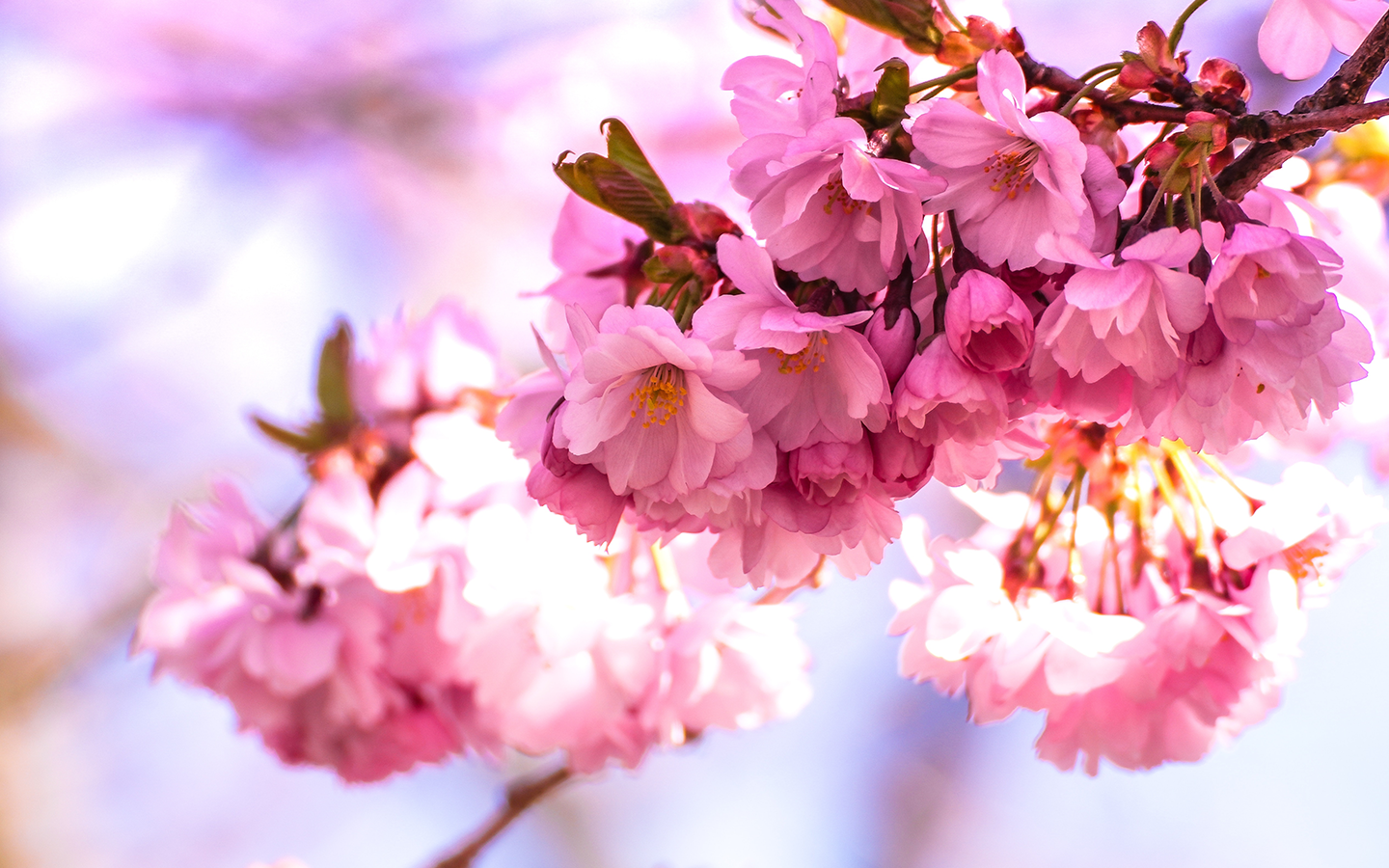 Tasmanian Loop
Tasmania is one of Australia's undercover gems. In spring time, however, it's really something else. Often skipped by tourists who favour the sandy beaches of Queensland, Tasmania holds some of the most beautiful, undiscovered terrains and some of the nicest Australian spring drives. Drive over gushing rivers, along with rugged mountains and stop off at still lakes and pristine beaches. Enjoy the spring time weather by going hiking, fishing, white water rafting and exploring the national parks and historic sites. Allow at least a week to fully appreciate the springtime beauty of Tasmania.
Eden and Ben Boyd National Park, NSW
Combining rolling hills and isolated coastal destinations, The Ben Boyd National Park stretches between Davidson Whaling Station through to the Green Cape Lightstation.  The drive is especially green in the Springtime with refreshing coastal breezes at an all time high. The road offers the driver an excess of isolated and peaceful coastal destinations. We recommend stopping off at Boydtown, Boyd's Tower, Saltwater Creek, Bittangabee and the Green Cape Lightstation.
We hope you don't run into any trouble on the road this spring, but if you find yourself in a sticky situation we can get you out of it quick smart with a fuel top up, fresh battery or tyre repair. Keep Marshall Batteries on call. 1300 627 742